Kitchen Remodeling SC
Kitchen Renovations in Greenville
The kitchen is usually the main gathering location of any home-- it's where you and your family spend a lot of time-- so it should look and feel like the best room in the house! Whether it's the antiquated look of your kitchen cabinets or countertops that you'd like to replace BuildMasters will help you achieve it! As a trusted contractor in SC, BuildMasters has a long history of experience in renovating and remodeling kitchens.
Using only the highest quality materials and competitive pricing, our team of experts will professionally and efficiently complete your project. The thought of a kitchen remodeling project can be exciting; however, it can also feel overwhelming. The idea of having your home under construction for some time might feel worrisome or inconvenient. Our experienced team will take all of the frustration and hesitation out of your project by handling every aspect. We are committed to exceptional service and craftsmanship, and always strive to finish a project quickly, but thoroughly.
Finally make your house the go to place for entertaining on the weekends or even just sitting the family down for a meal.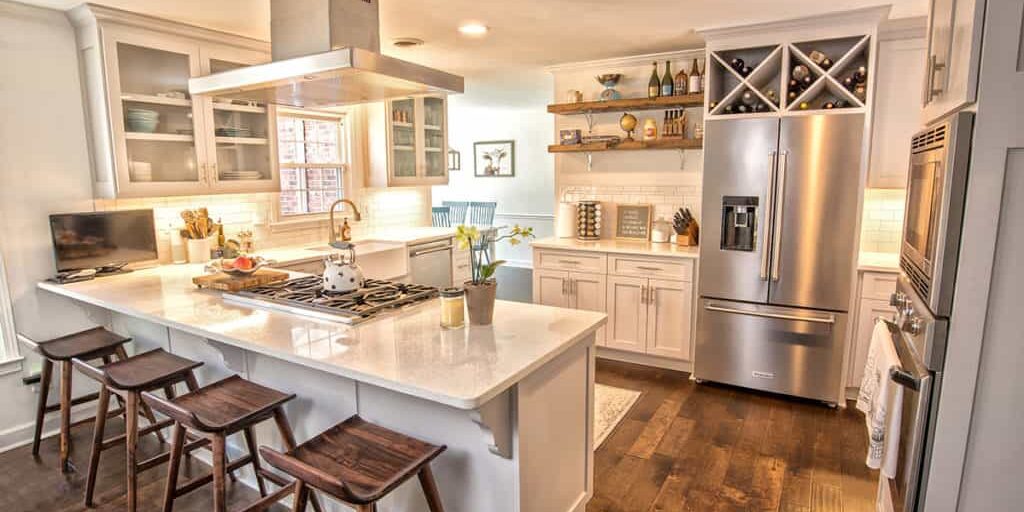 Why A Kitchen Remodeling Contractor?
You might be thinking that you can remodel your home entirely on your own. But a kitchen renovation is a huge job and there's a ton of planning that goes into it. Organizing the right installations and managing the workforce, as well as doing a great job, isn't an easy job – but the kitchen remodeling contractor can make it look simple. Here at BuildMasters, we'll handle your kitchen renovation from start to finish – giving you a perfectly finished kitchen.
So You're Looking For kitchen Renovation Ideas?
Not sure what kind of design you're looking for? Or how to maximize on a space? Or even what style of finish will suit your home? As your kitchen remodeling contractor, BuildMasters, will lead the way and guide your home renovation to create the house of your dreams.
YOU HAVE A VISION. WE MAKE IT A REALITY.
If you don't know where to start when it comes to your kitchen Remodeling, then talk through your options with the experts. They'll have in-depth, valuable advice about what would look best in your Home Remodeling. And not only will they help clarify your ideas, but they can also bring them to life. The work will be carried out with expertise and professionalism, and when it's finished, you'll have a custom kitchen that looks magnificent. Whether you're upgrading to boost your home's value or for your own enjoyment of the property, you will not regret your decision.
Our process relies on honesty, dedication, and detailed planning with every SC homeowner in order to ensure a quality Home Remodeling, kitchen or basement remodeling project that you can enjoy for many years to come.
We Are The Clear Choice For Your Home Remodeling Project!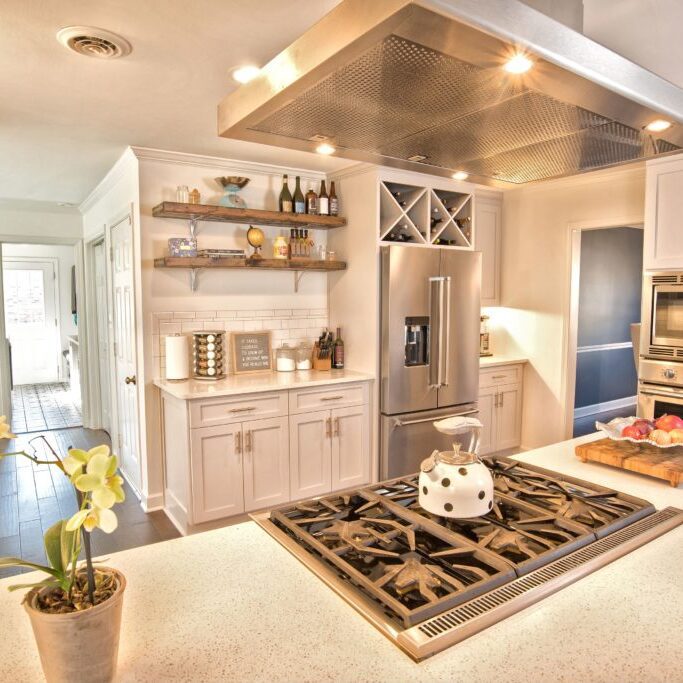 BuildMasters is fully licensed and insured to build homes in the Greenville area and throughout South Carolina. Our focus on customer service and personal attention means you will get the quality custom-built home you've always wanted when you partner with us. We understand that families come in different shapes and sizes - and it's the shared spaces inside a house that makes it a home.
"We don't just meet building code, we exceed it!"