DESIGN . BUILD . RENOVATE
Whether you're looking to add a master's suite or renovate the home you love with modern design elements, you need a professional remodeling contractor with the reputation to get the job done right.
Experience. Skill. Talent. BuildMasters.
We focus on creating a quality customer experience from start to finish. Our project portal is client-focused, providing ease in communication through the duration of your project! We pride ourselves in crafting a pleasant experience and believe that clear and timely communication is the key to executing a job done right.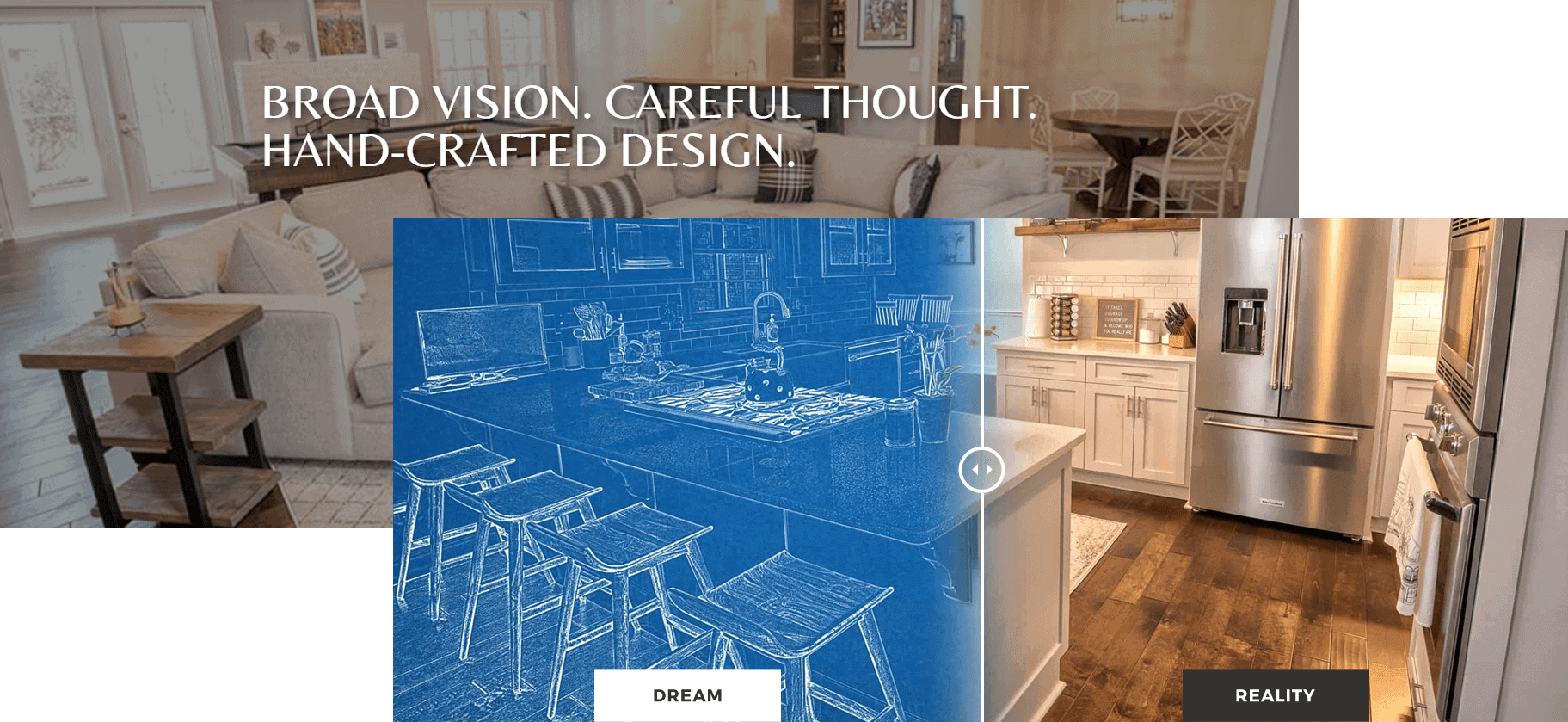 Ready to take the next step? Click below to speak with our knowledgeable staff who will  assist in answering your questions and set an appointment. Click below to get one step closer to refining your home!

Tell us the reason for your query and we'll give you an answer.