Home Renovation Travelers Rest
Home Remodeling
When you move into a house, it's easy to compromise on the fixtures and fittings. But over time, you might want to make some changes to make your home more comfortable and functional. Home Renovation can be as big or as small as you want – and can be a bedroom renovation, within the living room or in another room in the house. Creating more space, you'll love the practicality of some of the below:
Add More Space With Home Home Renovation in Travelers Rest
One home renovation that you could make is investing in built-in storage. Helping to make more space in your living room or bedroom, it keeps everything nice and tidy. Examples of built-in storage are cupboards, storage benches, and ottoman beds.
Create an Open Plan Kitchen
Open-plan kitchens are very spacious and great for those wanting to socialize with those in the living room. One of the more budget-friendly additions you can make to your house, it will bring the space together so you no longer feel away from the family when cooking a meal in the evening.
Build an Extension
If you're looking for a more extensive living room renovation, then why not consider adding an extension to your property? Producing more room, you'll be able to use the extra space for a games room, dining room or simply as an extension of your existing living space.
An alternative to this is removing one of the walls. Making your living area feel a lot more spacious and airy, you'll love the flexibility this change creates.
Why A House Remodeling Contractor?
You might be thinking that you can remodel your home entirely on your own. But a home renovation Travelers Rest is a huge job and there's a ton of planning that goes into it. Organizing the right installations and managing the workforce, as well as doing a great job, isn't an easy job – but the house remodeling contractor can make it look simple. Here at BuildMasters, we'll handle your home remodel from start to finish – giving you a perfectly finished home.
So You're Looking For Home Renovation Ideas in Travelers Rest?
Not sure what kind of design you're looking for? Or how to maximize on a space? Or even what style of finish will suit your home? As your house remodeling contractor, BuildMasters, will lead the way and guide your renovation to create the house of your dreams.
Before we even break ground, you know every detail of the project. Because there are so many elements of design used in creating the best possible space for your family, our thorough design approach allows us to fully plan your project and provide itemized budgets and construction schedules prior to lifting a finger in the actual construction.
BuildMasters provides concept-to-completion remodeling by offering architecture and design experts working as a single collaborative team with a dedicated crew of construction professionals.
YOU HAVE A VISION. WE MAKE IT A REALITY.
If you don't know where to start when it comes to your Home Remodeling, then talk through your options with the experts. They'll have in-depth, valuable advice about what would look best in your Home Remodeling. And not only will they help clarify your ideas, but they can also bring them to life. The work will be carried out with expertise and professionalism, and when it's finished, you'll have a custom home that looks magnificent. Whether you're upgrading to boost your home's value or for your own enjoyment of the property, you will not regret your decision.
Our process relies on honesty, dedication, and detailed planning with every South Carolina homeowner in order to ensure a quality Home Remodeling, kitchen or basement remodeling project that you can enjoy for many years to come.
We Are The Clear Choice For Your Home Remodeling Project!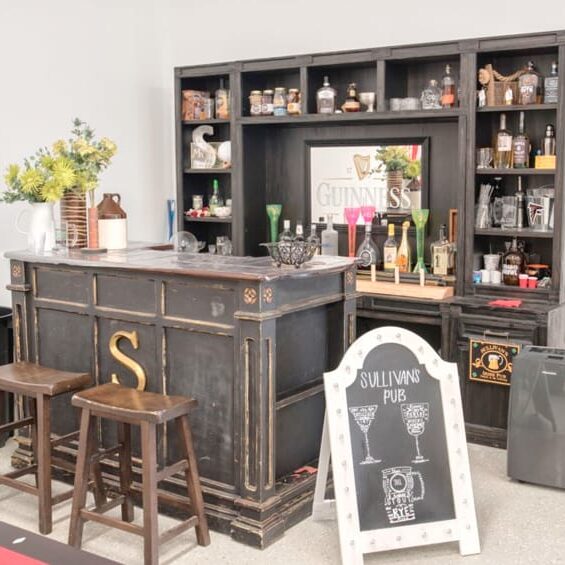 BuildMasters is fully licensed and insured to build homes in the Travelers Rest area and throughout South Carolina. Our focus on customer service and personal attention means you will get the quality custom-built home you've always wanted when you partner with us. We understand that families come in different shapes and sizes - and it's the shared spaces inside a house that makes it a home.
"We don't just meet building code, we exceed it!"