Detached Garage Simpsonville
Detached Garage Contractor in Simpsonville
Any type of garage construction project can seem a little daunting at first. That's why it's so important to start with a garage contractor in Simpsonville who's seen and done it all thousands of times. BuildMasters can show you how easy and inexpensive it can be to build your new dream Detached Garage and get the style, size, plan, and storage you want and deserve.
Buildmasters is asked all the time what the standard or average 2 car garage size is for a typical City lot. The answer is always the same, that depends on your lot size and most importantly your individual needs.
For instance, a 20x22 detached 2 car garage might be the perfect size for empty nesters or a young family without kids but add a couple of little ones running around and all of a sudden a large 24x24 might be the perfect size.
What's really important is choosing the garage dimensions that will fit your site, accommodate 2 cars or more, plus as much storage and whatever else you need.
Our garage doors can be customized to include windows, locks, and an array of colors. We guarantee the door for life and include a one year warranty on parts and labor and five years on the springs. Door openers will be installed at the time of garage door installations if needed.
In Simpsonville SC and surrounding communities, the company to turn to for the construction of a new Detached Garage is BuildMasters. All of our high-quality garages are custom made to fit any vision and budget. Whether you want an attached, two-car garage that's a perfect extension of your home's architectural style, or a detached workshop with a second-floor apartment, we can make it happen. But our commitment to quality goes far beyond the physical construction of your garage. When you partner with BuildMasters, your entire experience will be a reflection of our unwavering pledge to deal openly, honestly, and respectfully with all of our clients.
YOU HAVE A VISION. WE MAKE IT A REALITY.
If you don't know where to start when it comes to your Detached Garage, then talk through your options with the experts. They'll have in-depth, valuable advice about what would look best in your Garage Project. And not only will they help clarify your ideas, but they can also bring them to life. The work will be carried out with expertise and professionalism, and when it's finished, you'll have a custom home that looks magnificent. Whether you're upgrading to boost your home's value or for your own enjoyment of the property, you will not regret your decision.
Our process relies on honesty, dedication, and detailed planning with every South Carolina homeowner in order to ensure a quality Home Remodeling, kitchen or basement remodeling project that you can enjoy for many years to come.
We Are The Clear Choice For Your Garage Project!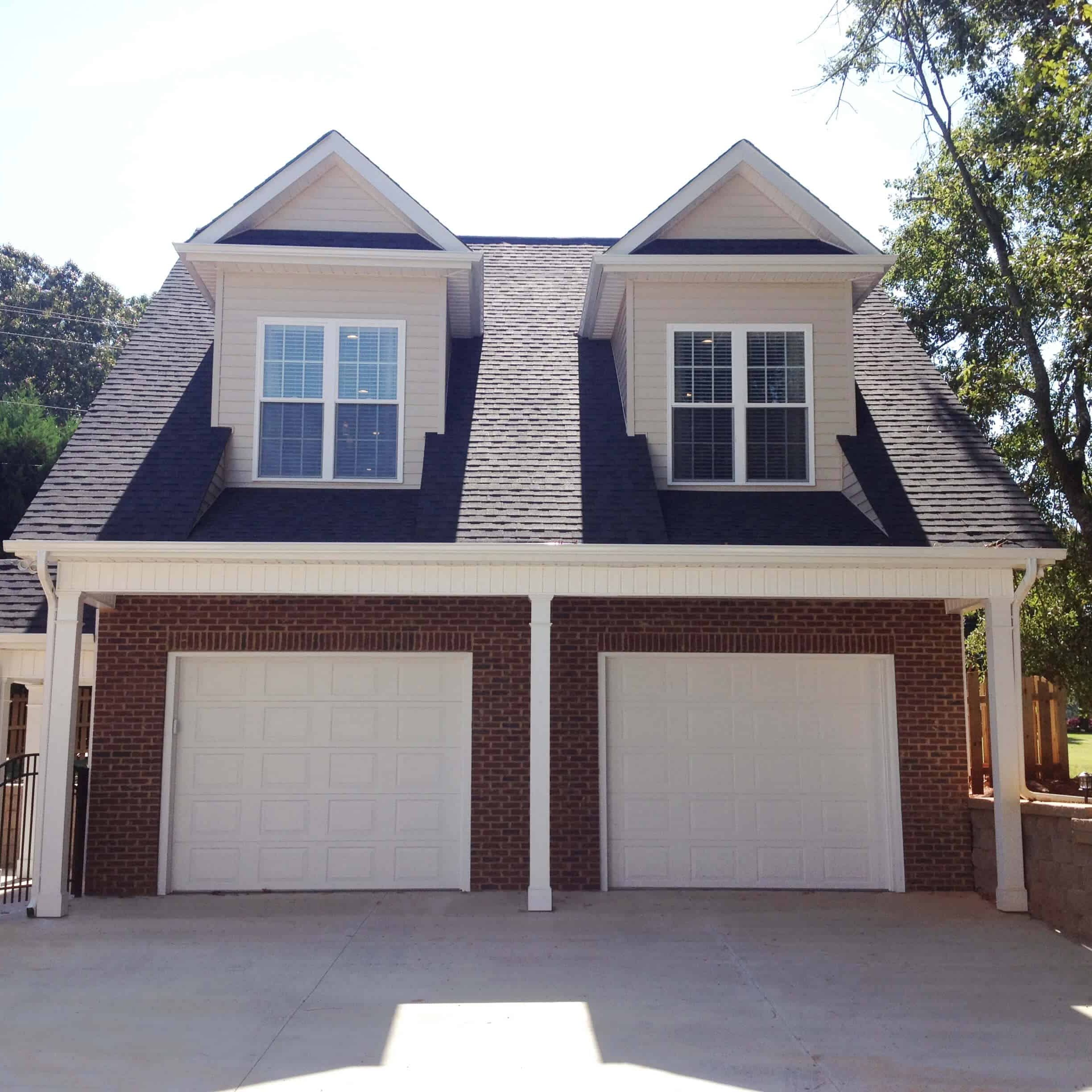 BuildMasters is fully licensed and insured to build homes in the Greenville area and throughout South Carolina. Our focus on customer service and personal attention means you will get the quality custom-built home you've always wanted when you partner with us. We understand that families come in different shapes and sizes - and it's the shared spaces inside a house that makes it a home.
"We don't just meet building code, we exceed it!"